Client services
DCI Recruitment (Pvt) Ltd specializes in entry level to senior level recruitment for large corporations and SMEs of Sri Lanka. These are the following services we offer.
Recruitment & headhunting
Conducting tests, examinations, assessments and exit Interviews
We also specialize in payroll services. We handle the monthly payroll to ensure organizations can focus on their intrinsic business functions whilst we take care of the process driven strategies. We manage the following tasks on a monthly basis.
Why us?
Whether you need to fill 1 position or 100, DCI will help you reach the people you want to hire.
We will save your time, we know how hard can it be to comb through hundreds or thousands of CVs to find the right candidate for your job role. But with our pre-interviews; we will interview your potential perfect employee before we send him or her to you; thereby eliminating the first few interview phases which will take a lot of your precious time. And of course, partnering with us will reduce or completely eliminate your advertising costs.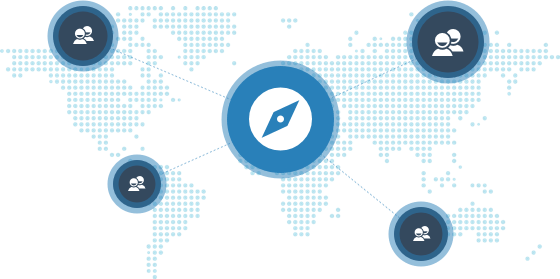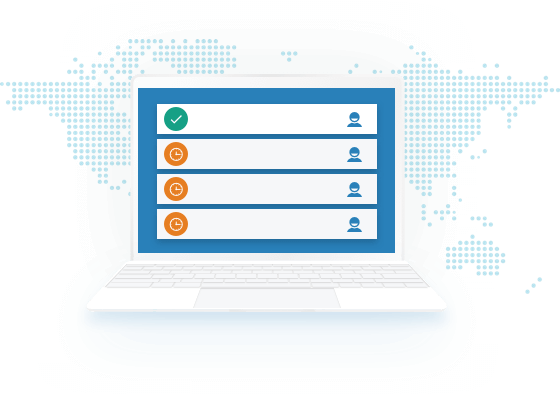 An up-to-date candidate base where we match candidates and employers who are genuinely suited to one another to create a successful working environment.
The partnership increases the client's choice of candidates for a given job.
Extremely competitive and very reasonable prices in comparison to the other recruitment and headhunting agents in the market. Our well-trained staff who are vastly experienced in the industry to offer advice on your placement needs. Strict confidentiality of both the client and the recruit is maintained.